2S-24S 300A BMS
Brands
CHARGERY
Product Code:
BMS24P-300 V4.05
Availability:
In Stock
$309.90
Ex Tax: $309.90

NOTE: Buy BMS and charger combo can save 30usd. The charger C10325B can charge 4S-24S LiPo/LiFe battery at 25A 1500W.

The Chargery BMS24P is designed especially for LiPo, LiFe and LiTo battery packs applied to Energy Storage Systems and Electrical Vehicles including E-Motorcycle, E-Scooter and so on. The unit can measure or detect the battery voltage, cell voltage, charge & discharge current, battery temperature, and battery SOC (State of Charge), with the information displayed on the TFT color LCD screen. It has an Internal balancing function to balance cells to maintain optimal operations of the battery pack being managed.
Features: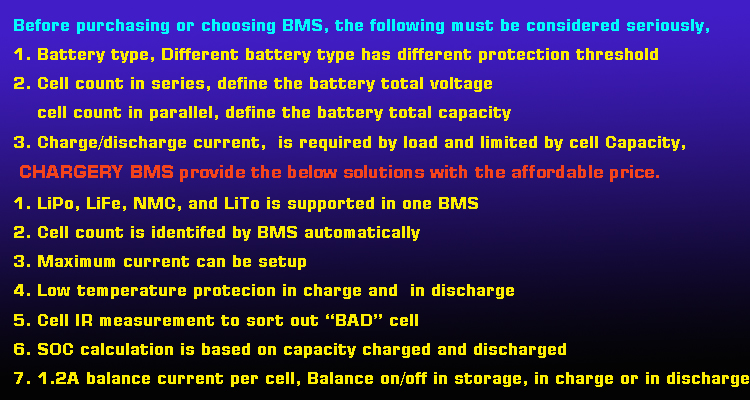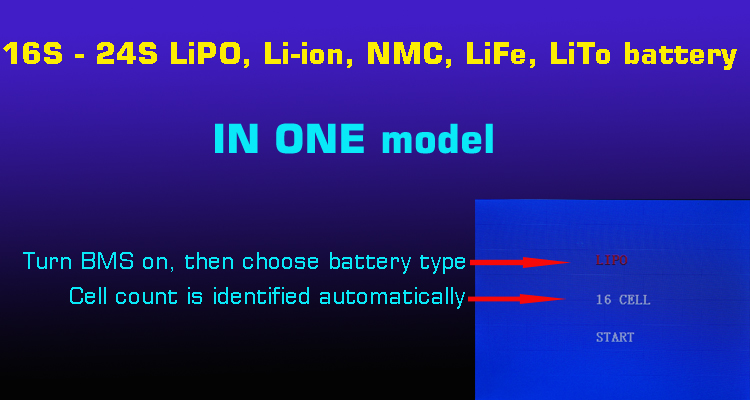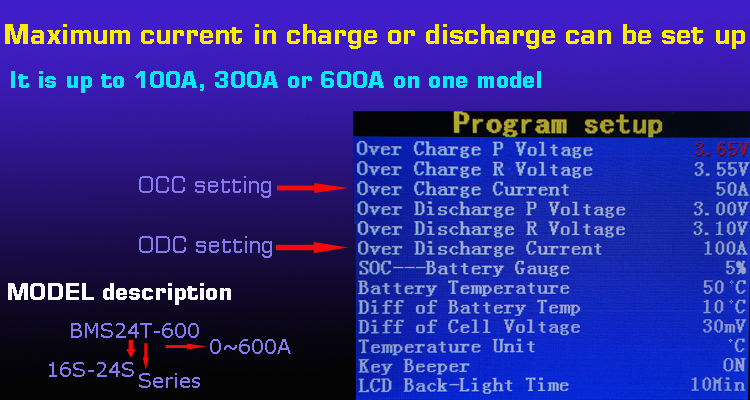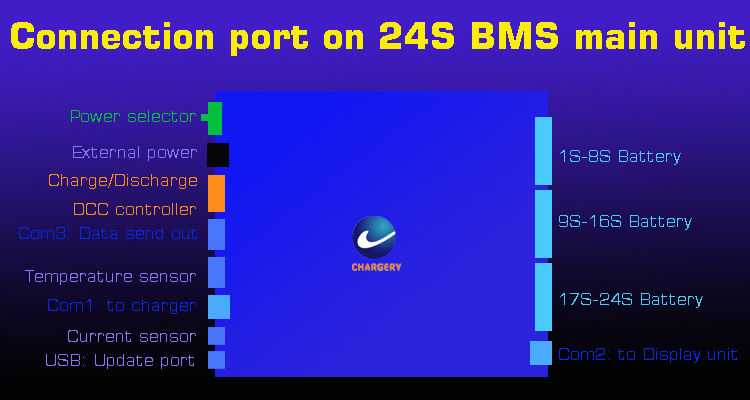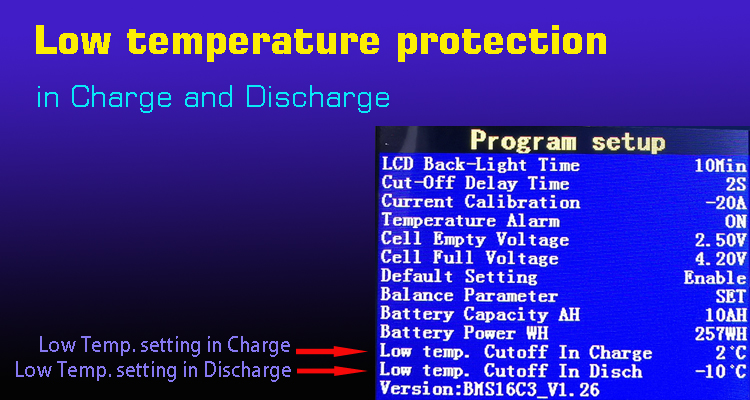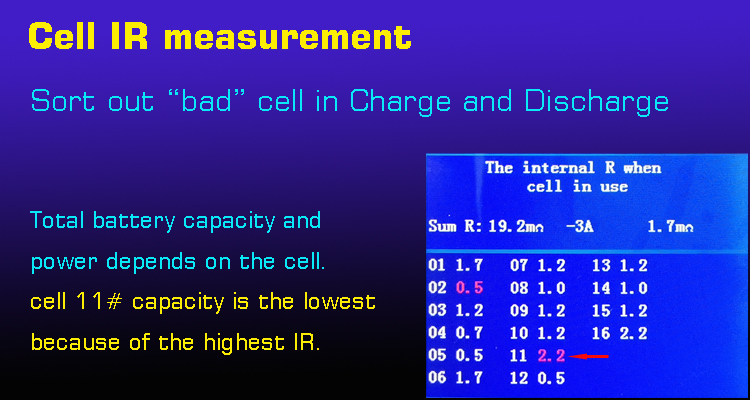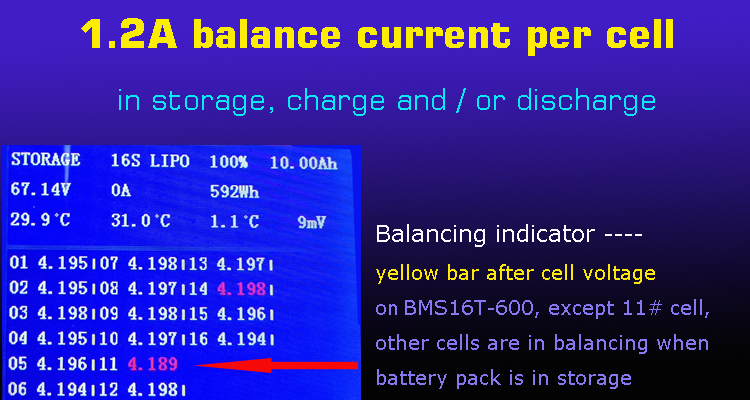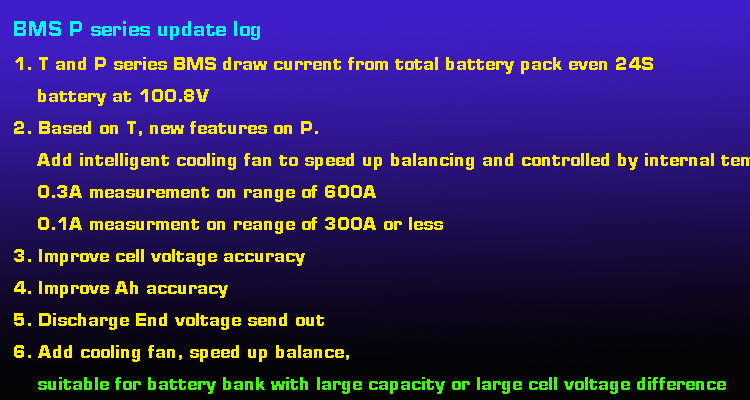 1. Main module Size: 130×122×45 (L×W×T, mm) or 5.1×4.8×1.8 (L×W×T, inch)
2. Main module weight: 490g excluding accessories
3. Display module size:96×80×24 (L×W×T, mm) or 3.8×3.2×0.95 (L×W×T, inch)
4. Display module weight: 130g excluding accessories
Maximum Charge and Discharge Current
| | | | |
| --- | --- | --- | --- |
| Model | BMS24P-100 | BMS24P-300 | BMS24P-600 |
| Maximum Charge and Discharge Current (A) | 100 | 300 | 600 |
Package
Note:
Manual

Video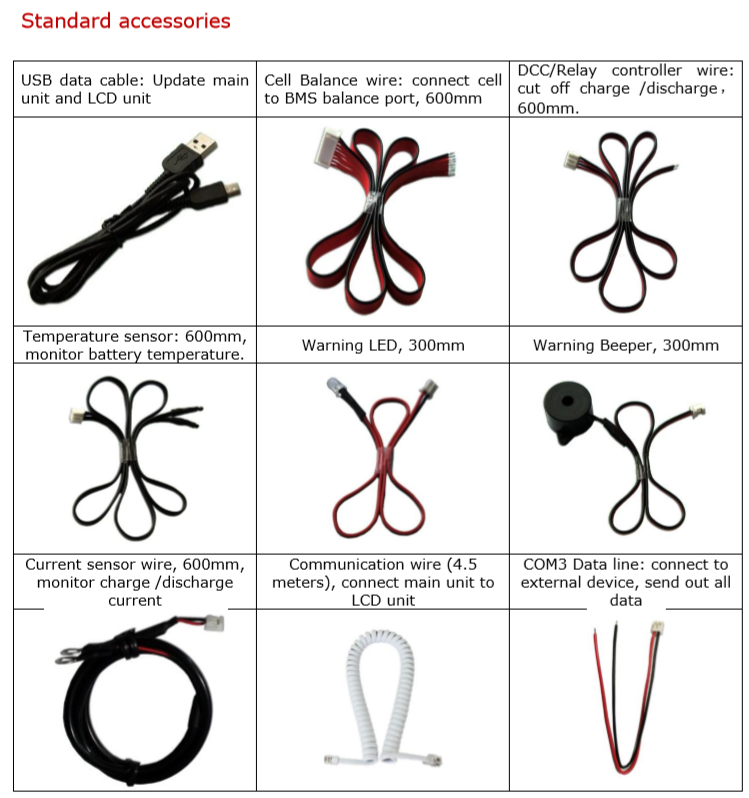 Current Shunt




Optional DCC Contactor----delivery default here is DCC on common port. if need DCC on separate port, please buy on DCC contactor detail pages.


External power board
the External power Board is for connecting battery to external socke on BMS, avoid battery power BMS by voltage sense wire, then improve cell voltage accuracy.